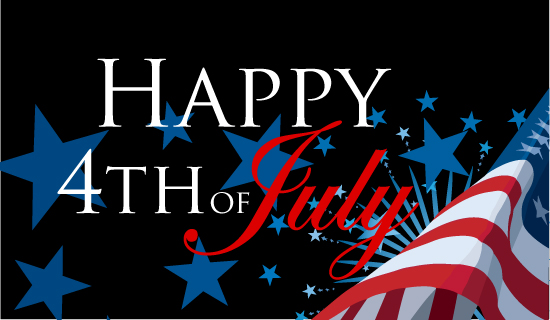 Happy 4th of July to all my American readers.
Today is one of those bitter sweet holidays for me. Growing up my father was the biggest kid of them all, with his love of BBQing and blowing stuff up.
Every year, no matter what, we would always go to the Fireworks stand and get a grandiose selection of combustibles and just wait with baited breath to light them all off. As I got older, we did less and less of them but still spent the day eating food, listening to music, and just hanging out. It was a tradition that I had hoped to pass on to my children, but I never had any. So now I just spend the holiday with friends who do have kids and watch their excitement and happiness when they get to do their fireworks. But I cant help to want a sparkler of my own every 4th.
So today, as it has become tradition for me, I am heading over to my close friends house and going to partake of mass quantities of food and merriment and celebrate what freedoms we still have.
I hope that you and yours have a blessed and safe holiday.